supplements for
your lifestyle.
Organic Supplements.
Made in Germany 🇩🇪
Designed in Singapore 🇸🇬
natural ingredients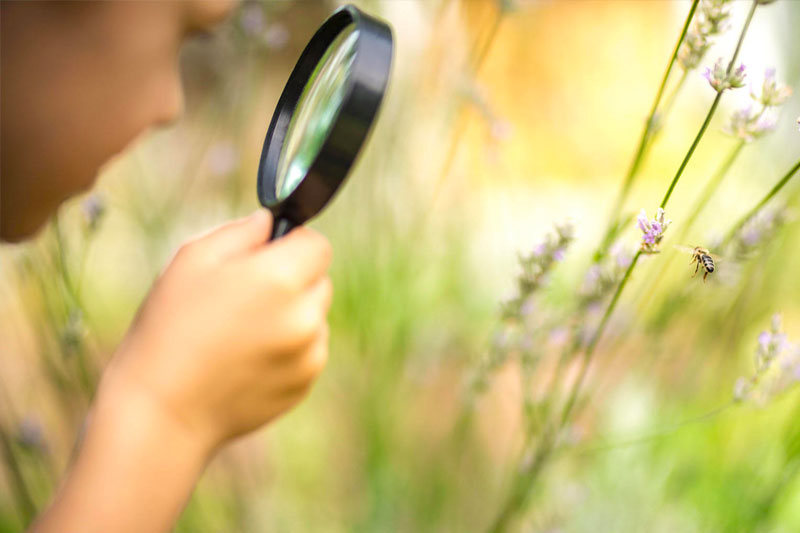 We only use the best raw materials when creating our unique supplements. We are able to track back the sources of our raw ingredients to share with you where the origins of the plants, roots or fruits came from. All of our products are GMO-Free and suitable for vegetarians.
extensive research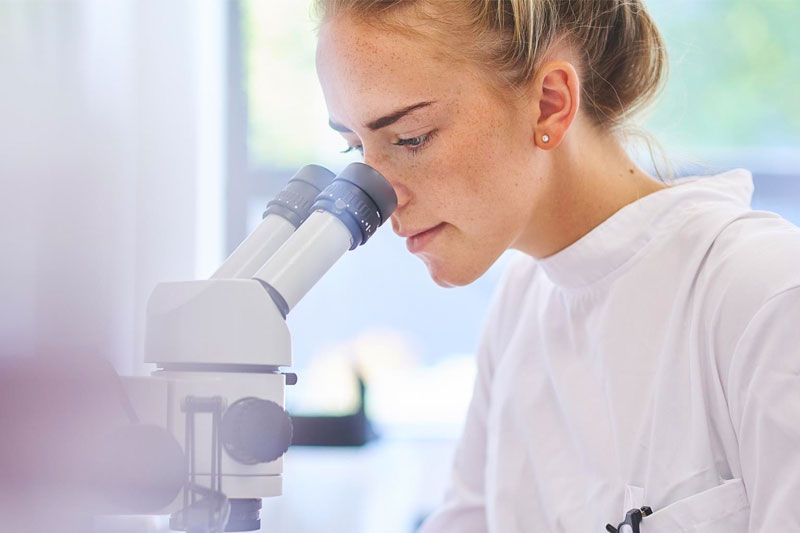 All of our products have been tried and tested by third-party laboratories. We even go the extra mile and test every single raw ingredient by certified professionals.
unique supplements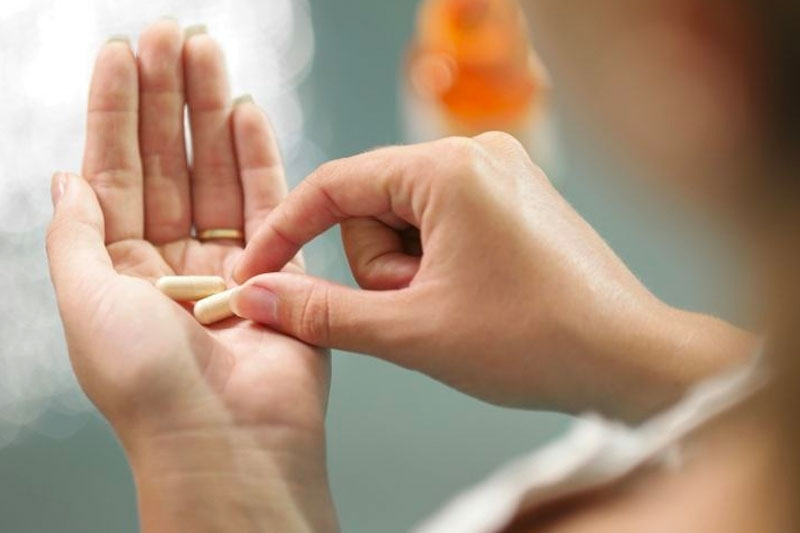 Our unique products are the result of years of international research and in-field testing. Our products are designed to be optimally absorbed by our bodies to increase the desired effect.